Welcome to My mind's eye.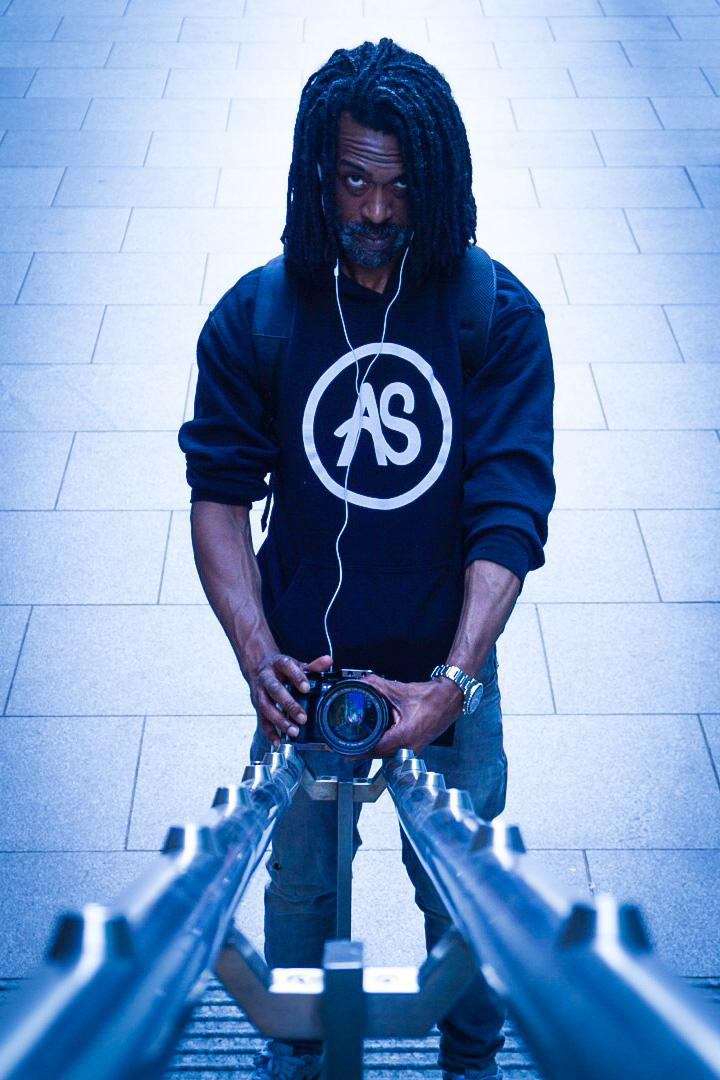 I specialise in three main aspects of filming and editing.
Primarily, I like to shoot products for brands.  I shoot a lot of sneakers care content as this is a passion of mine, but I also shoot skin and hair care products, alcohol, fashion and the list can, and will, go on.
I also like to shoot music videos.  This is where I can get really creative with my effects, transitions and cinematography.  I like to shoot videos with a story as this tests my abilities, but there is nothing wrong with pushing out a wild performance video too.
My third area is capturing events.  Telling the story of the event, capturing the mood and the vibe; the excitement, the laughs, the love or the seriousness and gravitas of the event.  Truthfully, I love telling stories.
My portfolio is broken down into those three areas with an additional little treat.  I like to take photos from time to time, so I thought I would display some of this work on my Images page.